Achieve an Endless Aisle with Designs Direct
Today's consumer expects an endless selection of products and we're here to help. With our drop ship capabilities, you can expand your omnichannel retail offerings without increasing your inventory. Our partnerships with domestic print on demand manufacturers allow us to print our growing library of images on a wide assortment of high-quality product lines. We can quickly adapt to the changing preferences of consumers by offering the latest trends on your site faster.
eCommerce Product Lines
We offer a variety of eCommerce product lines including both indoor and outdoor home decor products as well as gifts, drinkwear and tech accessories. We continue to research new high-quality products to add to our assortment of on demand product lines. Click here to learn more about our current eCommerce drop ship product lines.
Benefits of Drop Shipping
Trends Faster
With on demand manufacturing we can react to trends much faster than traditional manufacturing. This means we can get new designs ready for you to sell in weeks rather than months.
Test Products
Test new product ideas and trends online without inventory risk, giving you a clearer direction for future merchandising strategies.
No Inventory Risk
Reduce your costs of maintaining inventory, warehousing, shipping, and more so you can offer the latest trends with minimal up-front investment and no minimum orders.
Increase Choices
Customers are demanding more choices. With on-demand we can offer a wide variety of choices including products in multiple colors and size without adding to inventory.
Personalization
A key benefit of printing on demand is the ability to personalize products for your customers. Personalization allows us to differentiate your products from your competitors by offering a unique value. We offer a range of personalized product types ranging from monograms to photo upload.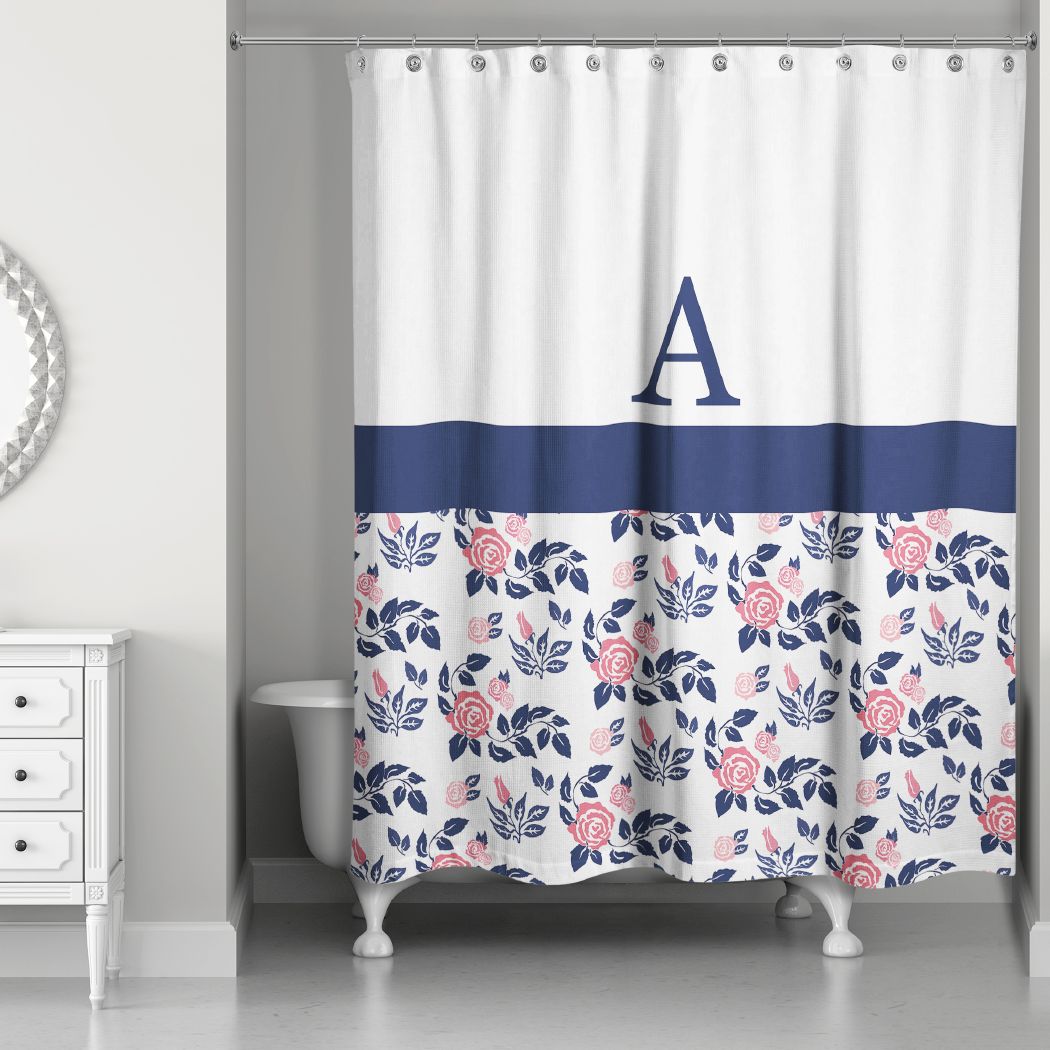 Monograms
Monograms area a great way to offer personalized products. Depending on your site's capabilities, we can easily add each letter of the alphabet a drop down selection on the product page. This is an easy way to add personalization to products without too much developmental requirements.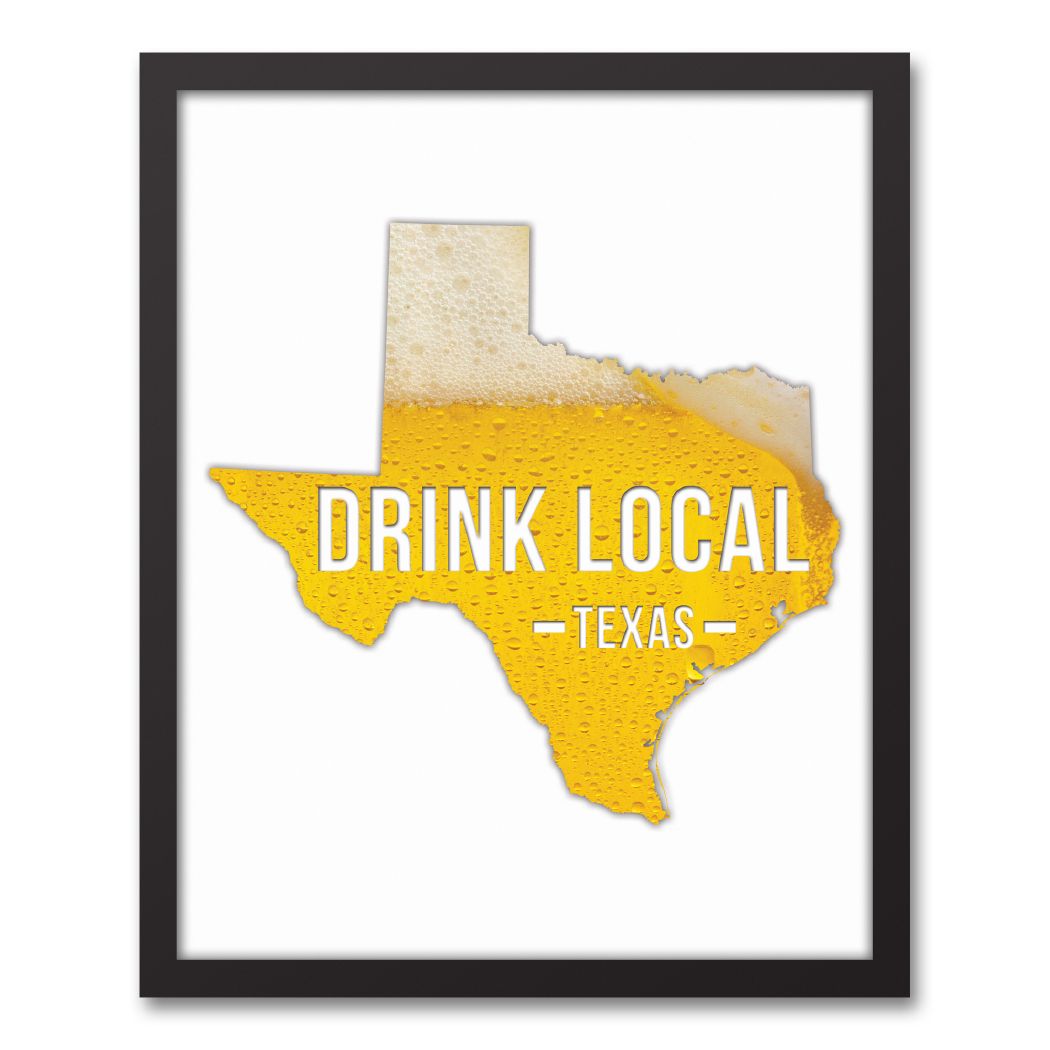 Regionalization
Just like with monograms, regionalization provides a design that feels personal by simply having relevant regional choices to the customer. Offering similar designs that are customized for different regions adds value to your products setting you apart from your competitors.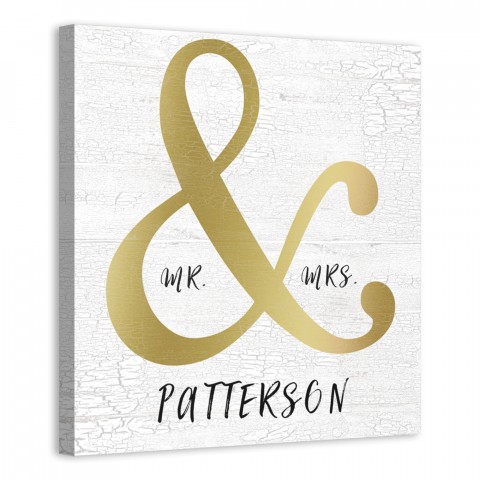 Text Personalization
Text personalization allows the customer to add their own text to the product, providing a highly customizable product. This type of personalization is becoming more popular with consumers and is a great way to add value to your products.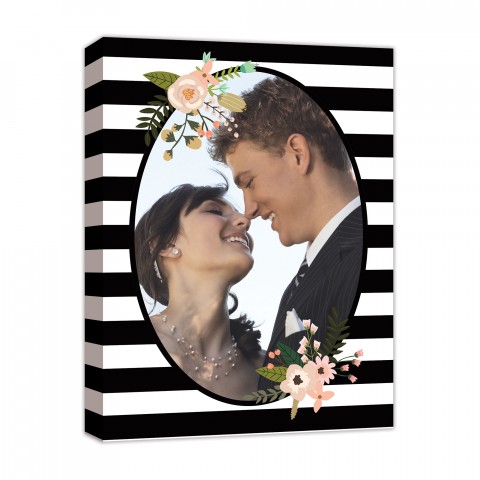 Photo Upload
Photo upload is our most customizable personalization option. We can accept photos from customers to incorporate into our templated designs. We can build templates that have the ability to accept multiple photos as well as incorporate text personalization into the design.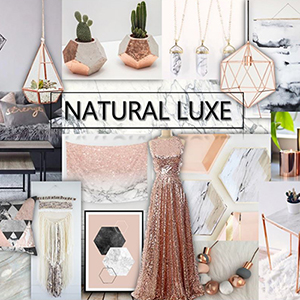 On Trend Designs
Our design and merchandising teams work together to scout the industry and marketplace for the themes, colors, designs and graphics that are coming down the pipeline as key trends in art décor. We're constantly pulling together new trend boards and direction, selecting which retail levels match the style, and creating new collections based on the inspiration.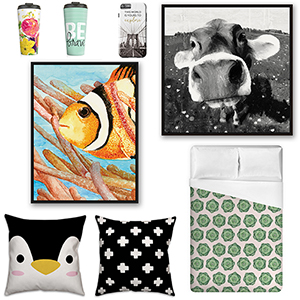 Custom Imagery
With a team of Graphic Designers and Fine Artists we're able to create virtually any look. They are constantly working on new paintings and prints based on direction provided by what's trending in the market and also by inspiration from buyers. Our team is talented in achieving specific designs and styles that hit themes a buyer is searching for. Since everything is created in house there is no concern of copyright or other infringement.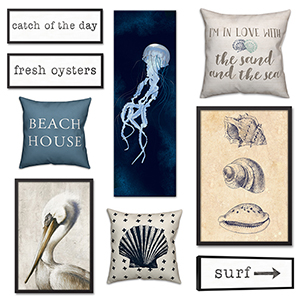 Collections
We can design coordinating collections among art and also design and provide additional coordinating files that can be used by other products from various vendors to create a cohesive collection. Our design team specializes in both creating cohesive matching patterns across multiple product lines, as well as designing coordinating items within a collection theme. Whether the goal is an entirely matched collection, or items calling back to a general feel, our designers can achieve the look.