A Creative Place to Belong
Creativity is at our core.
At Designs Direct we bring creativity to life by designing the best home decor products for our retail customers.  However, there's more to the picture than beautiful design.
It takes a collaborative team that monitors home decor and design trends, creates unique designs, transforms the designs into a perfect combination of cross-product possibilities, digitizes it, delivers it, and creates merchandising strategies that will help generate faster turns on our customers' floors. We believe the best products come from collaboration and teamwork.
As a leading home decor supplier, we place immense value on exercising outside the box thought processes to produce world class designs and creative solutions to overcome everyday business obstacles. Our creativity makes us stand out from the competition in the home decor industry and drives everything we do at Designs Direct Creative Group.
So how does Designs Direct Creative Group motivate our employees to work harder, faster, smarter and embrace creativity? We have fun together because we know that the company that plays together stays together.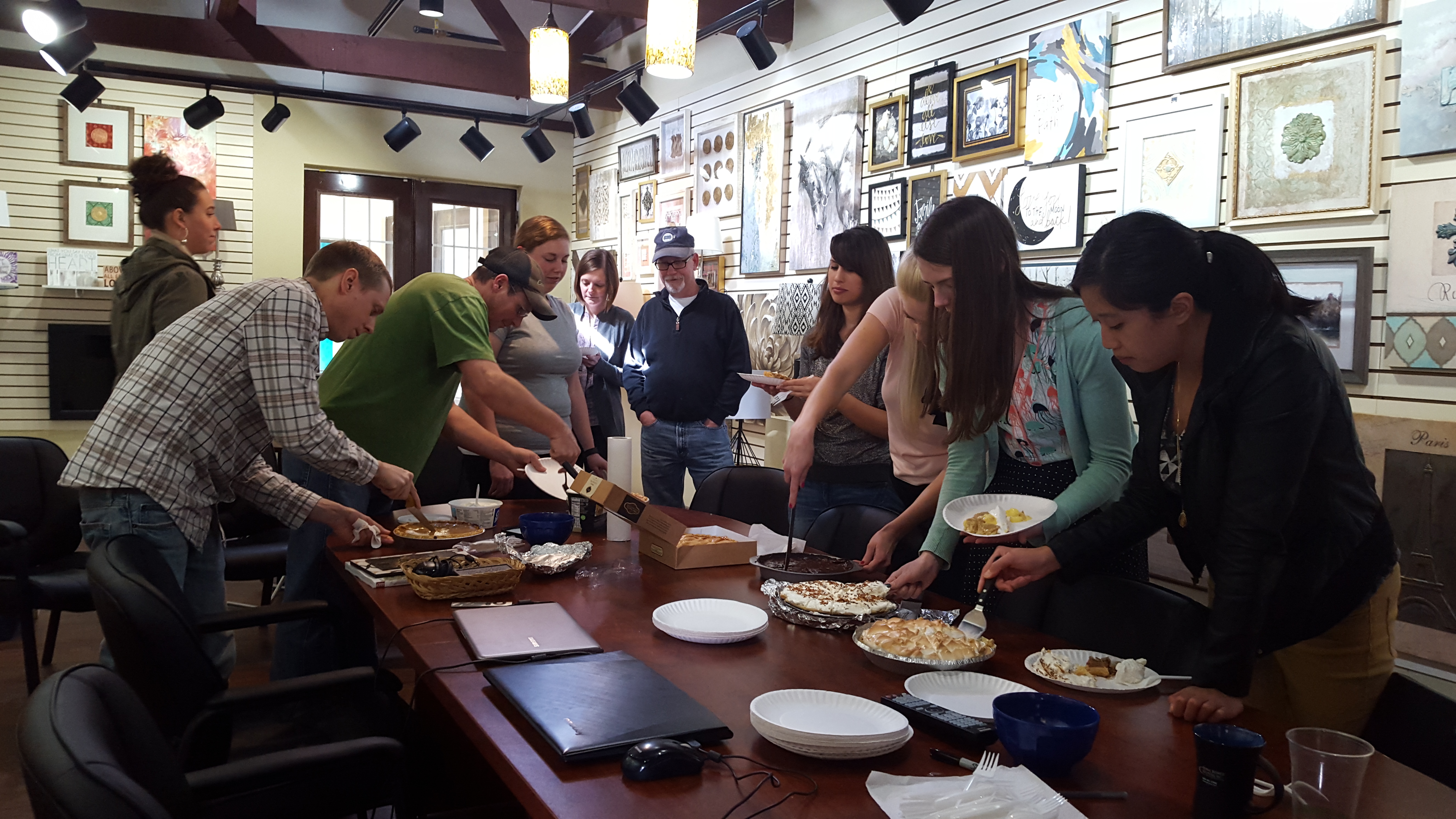 DDCG employees celebrate March birthdays in the Showroom.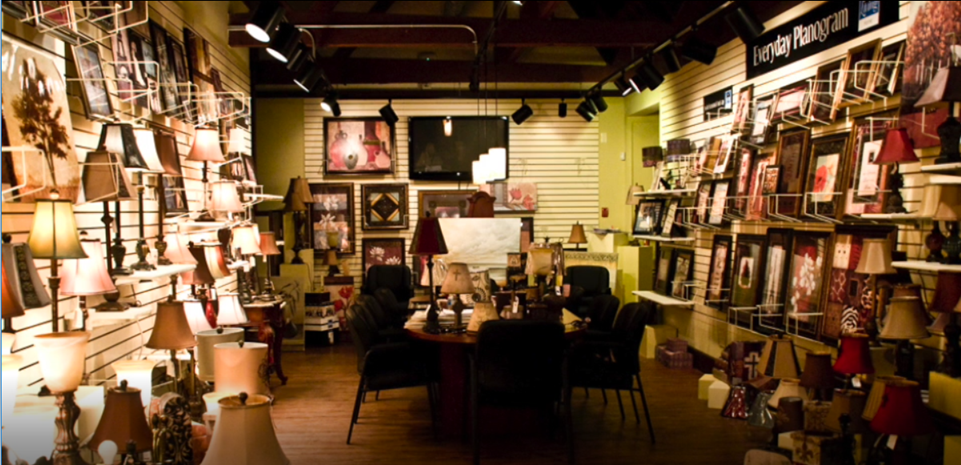 Celebrating our 15 years as Designs Direct Creative Group!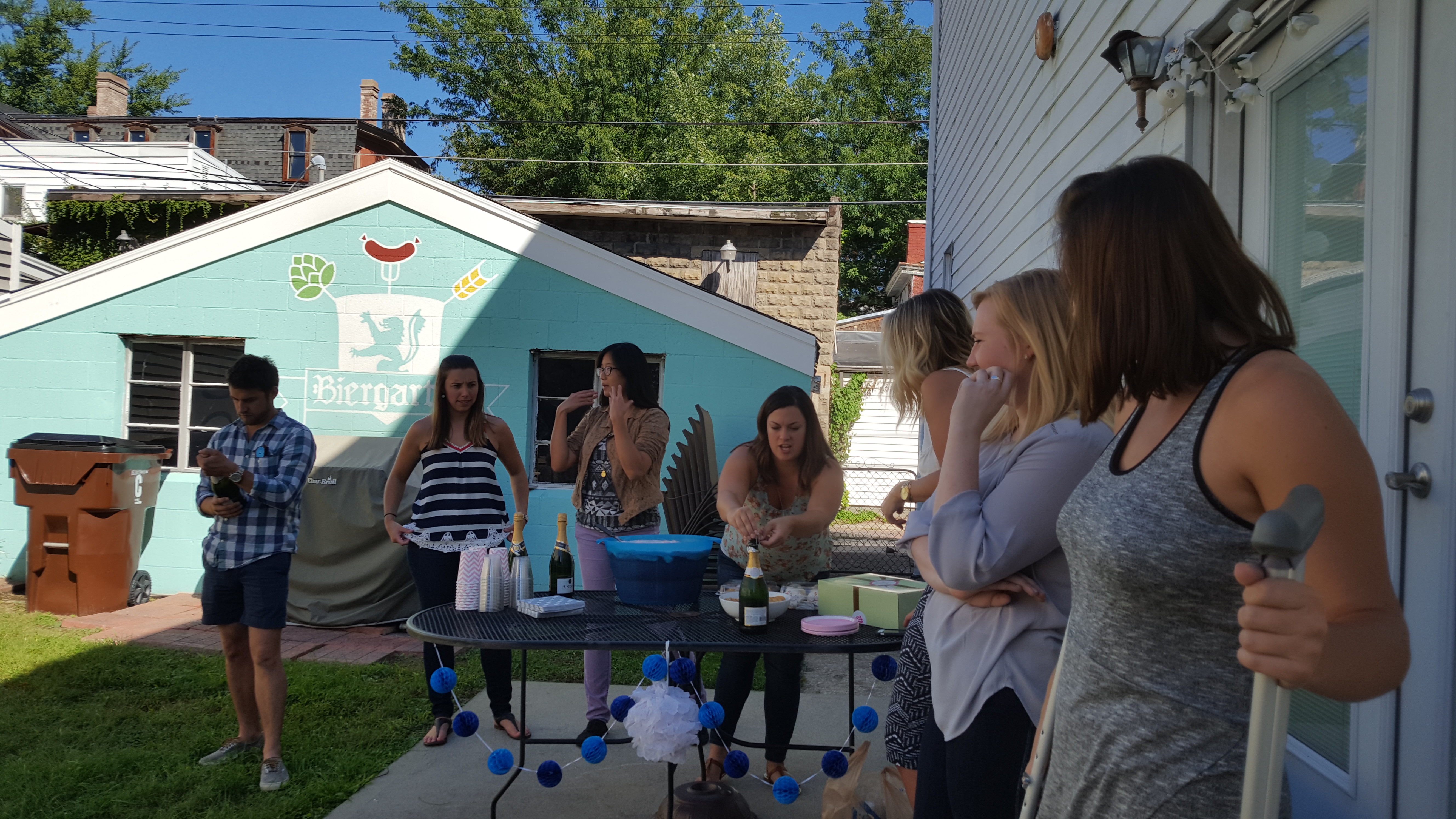 DDCG merchandisers set up for a company celebration at the company biergarten.
Staying true to our German roots in Mainstrasse Village, we have a biergarten where we celebrate as a company, brainstorm innovative ideas, and hold summertime cookouts.
We also enjoy serving our local community.  Each year we volunteer as mentors for the Adopt-A-Class Foundation, a non-profit organization in Cincinnati and Northern Kentucky with the mission of connecting inner-city youth and local businesses.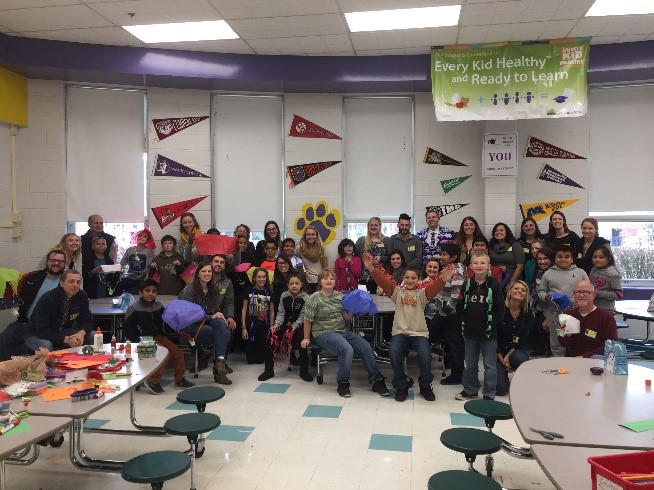 The December Adopt-A-Class visit where we created STEM and art activities where we challenged our fifth-grade class to think outside the box.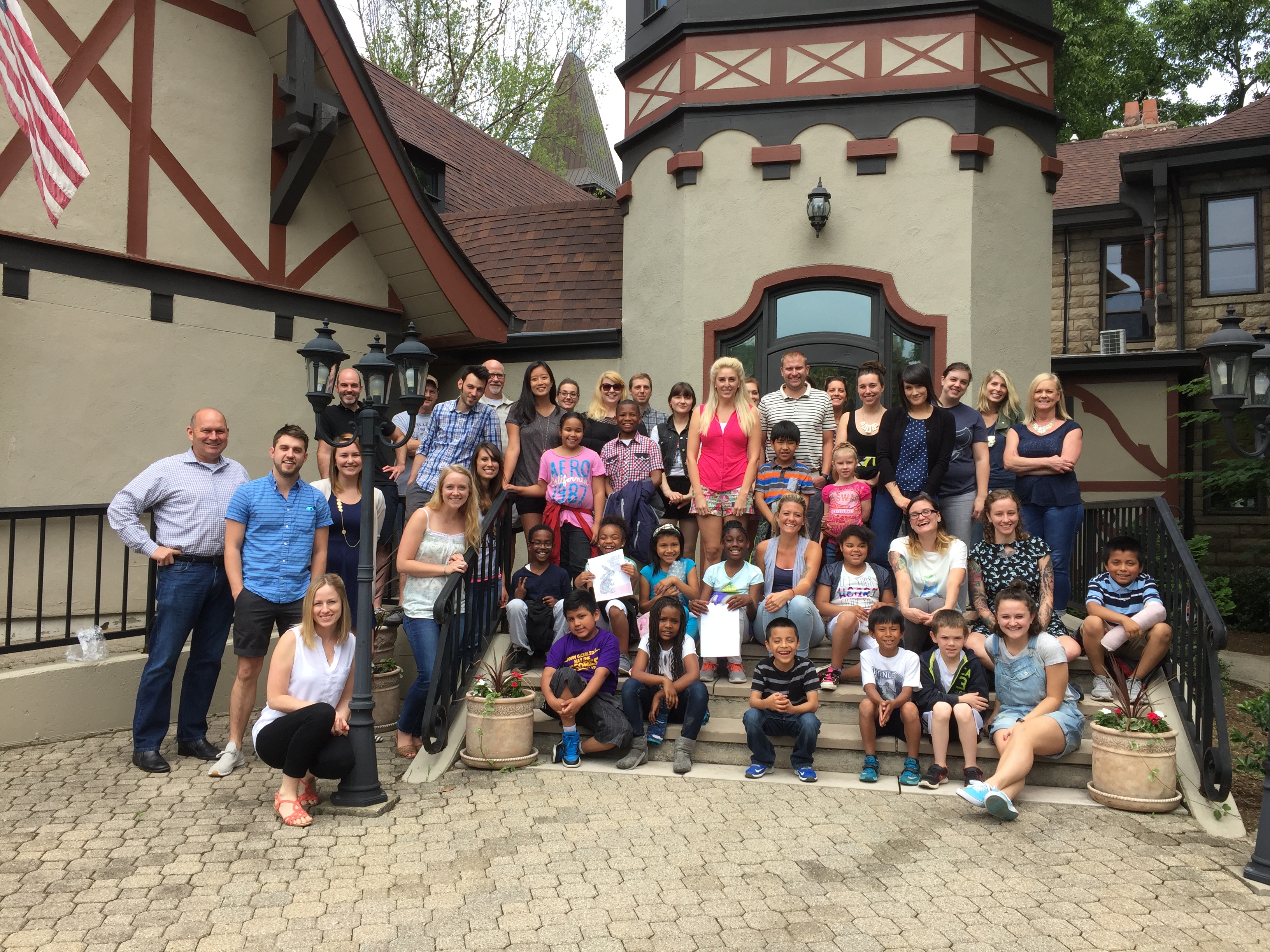 The 2016 End of the Year Celebration with our Adopt-A-Class second grade class after enjoying sweet treats and painting a giant canvas together.
We take an innovative holistic approach to doing business. We are designers, developers, manufacturers, merchandisers, packagers, distributors and logistics experts and so much more.
We are Designs Direct Creative Group.
Let's Create Amazing Home Decor Together!
At Designs Direct, we like to do things a bit differently.  We take pride in our team agreement, which guides us and ensures mutual respect, appreciation, and accountability amongst us all.  Office happy hours, monthly birthday celebrations, workday lunch grill-outs, adopt-a-class, volunteer hours, and annual trips to Keeneland are just some of the many ways we keep things awesome here.  Oh, and did we mention our parties are flipping sweet?
Our benefits package comes with everything you'd expect;  accruing PTO, 401K, profit sharing, bonuses, educational assistance, and of course the medical (HSA or PPO).
If you are interested in becoming part of our family, please fill out the form below!  We are always looking for good candidates as we grow, and we'd love to hear from you!