Our Locations
USA – Covington, KY
605 Philadelphia Street
Covington KY, 41011 USA
(859) 431-0290
Nestled in the heart of Mainstrasse Village in Covington, KY, the U.S. team operates in the old Visitor's Center. Surrounded by the old German style charm, we create artwork and conduct business to the hourly ringing of the Carroll Chimes Bell Tower, the 100-foot glockenspiel depicting the legend of Pied Piper of Hamelin.
Our headquarters in Covington, KY houses our Accounting, eCommerce, Licensing, Logistics, Merchandising, New Business Development, Product Development, Product Safety & Quaity, and a Warehouse.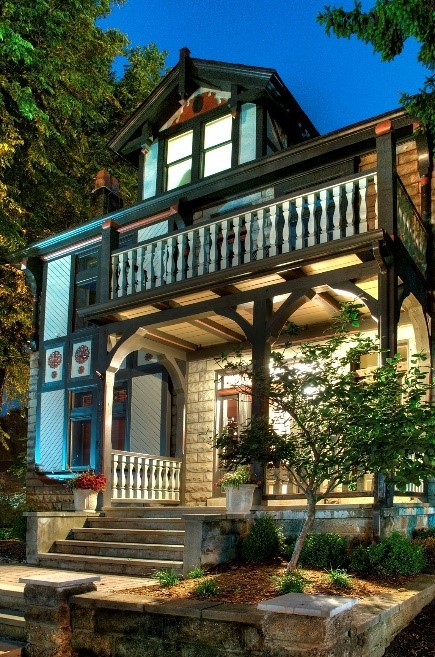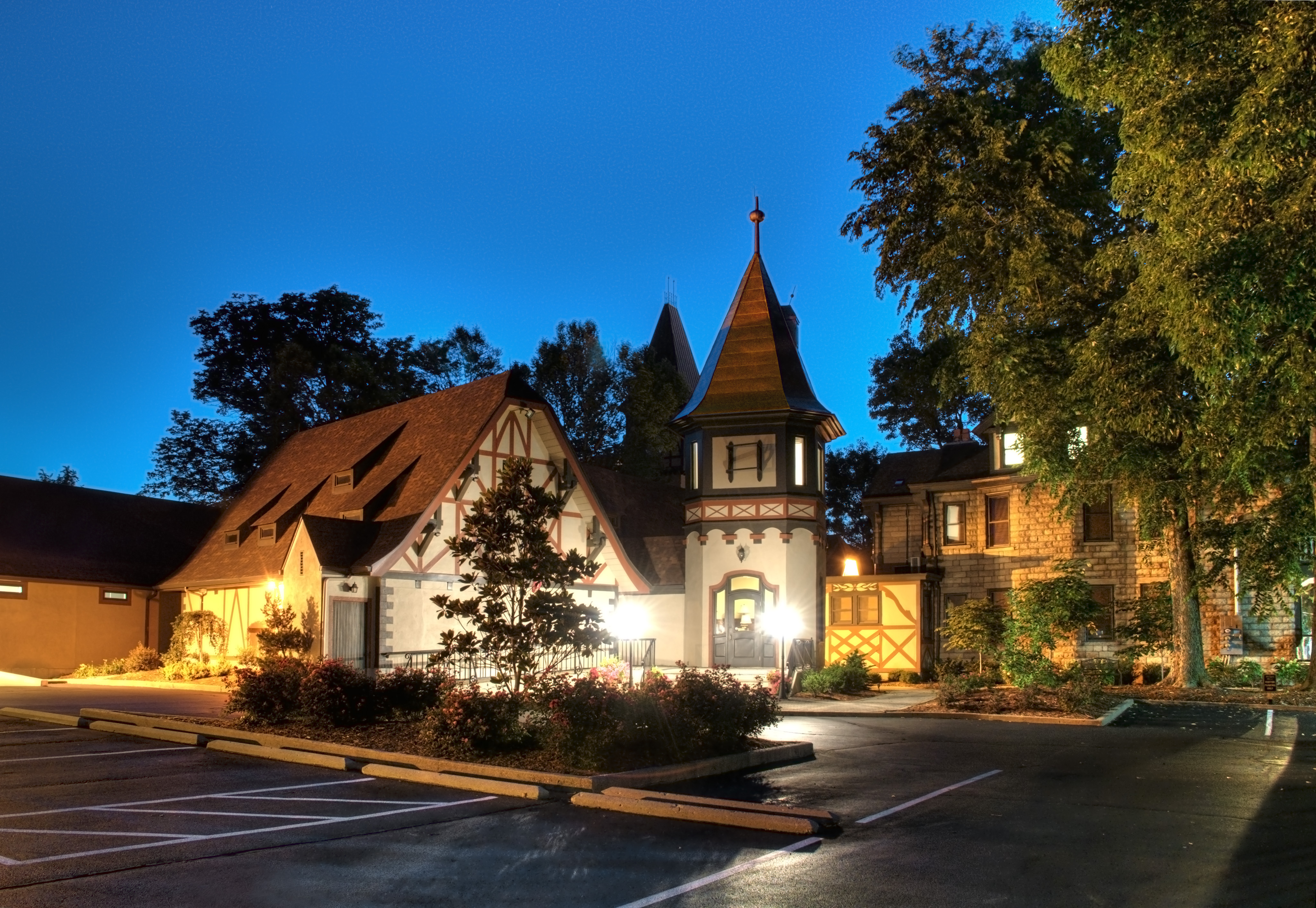 China Offices
Dongguan
Dongguan is conveniently located about 1 hour and 20 minutes from the Canton Fair, and 1 hour from Shenzhen. This area is best known for its proximity to Hong Kong and as a major manufacturing and export hub. The office in Dongguan overseas the GuangDong Providence factories where we primarily manufacture lamps, wall adhesives, and resin accessories. Our showroom is 1.5 hours from the Guangzhou (CAN) airport, 1 hour from the Shenzhen (SZX), or 1.5 hours from the Hong Kong border.
Hangzhou
Hangzhou is known as one of the most beautiful and historically significant cities in China. An ancient Chinese proverb says there are two heavens on earth, Hangzhou and Suzhou. When in Hangzhou, visit West Lake to see why the Chinese take such pride in the city. Our office in Hangzhou is responsible for our manufacturing in both the ZheJiang and Jiangsu provinces where we primarily manufacture canvas, poly and wood framed art, printing, plaques, and textiles. Our office is 30 minutes from the Hangzhou airport (HGH), or 20 minutes by car or subway from the Hangzhou East Railway Station.
Our Jiaxing showroom is located in between our Hangzhou office and Shanghai. It's 1.5 hours from the Shanghai Pudong Airport (PVG) or 30 minutes from the Jiaxing East Railway Station.
Fuzhou
Fuzhou is known for its beautiful mountains, tea, and history. The Gushan mountain and Gushan temple are beautiful and conveniently between Fuzhou and Minhou. The area has one of the world's oldest archaeological sites just minutes from the factories in Minhou. The Tanshishan museum is built on top of the dig, and has been carbon dated back to 2300 BC. Our office overseas the Fujian Province where we primarily produce metal decor, furniture, clocks, wood framed art, and tin signs.
Designs Direct Creative Group
Main Office
DDCG - Hangzhou
Hangzhou Office
DDCG - Fuzhou
Fuzhou Office
DDCG - Dongguan
Dongguan Office