Our Locations
USA – Covington, KY
605 Philadelphia Street
Covington KY, 41011 USA
(859) 431-0290
Nestled in the heart of Mainstrasse Village in Covington, KY, the U.S. team operates in the old Visitor's Center. Surrounded by the old German style charm, we create artwork and conduct business to the hourly ringing of the Carroll Chimes Bell Tower, the 100-foot glockenspiel depicting the legend of Pied Piper of Hamelin.
Our headquarters in Covington, KY houses our Accounting, eCommerce, Licensing, Logistics, Merchandising, New Business Development, Product Development, Product Safety & Quaity, and a Warehouse.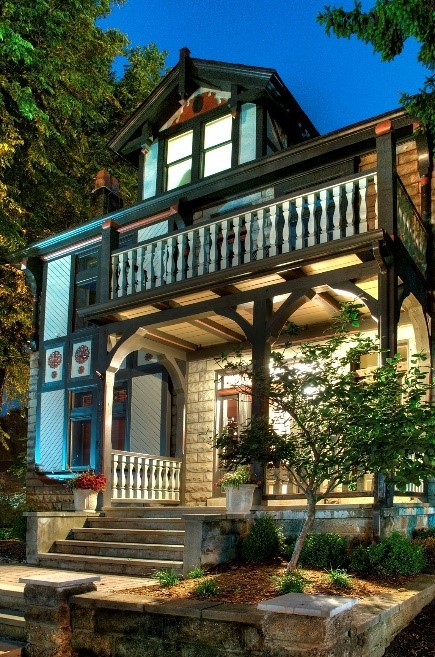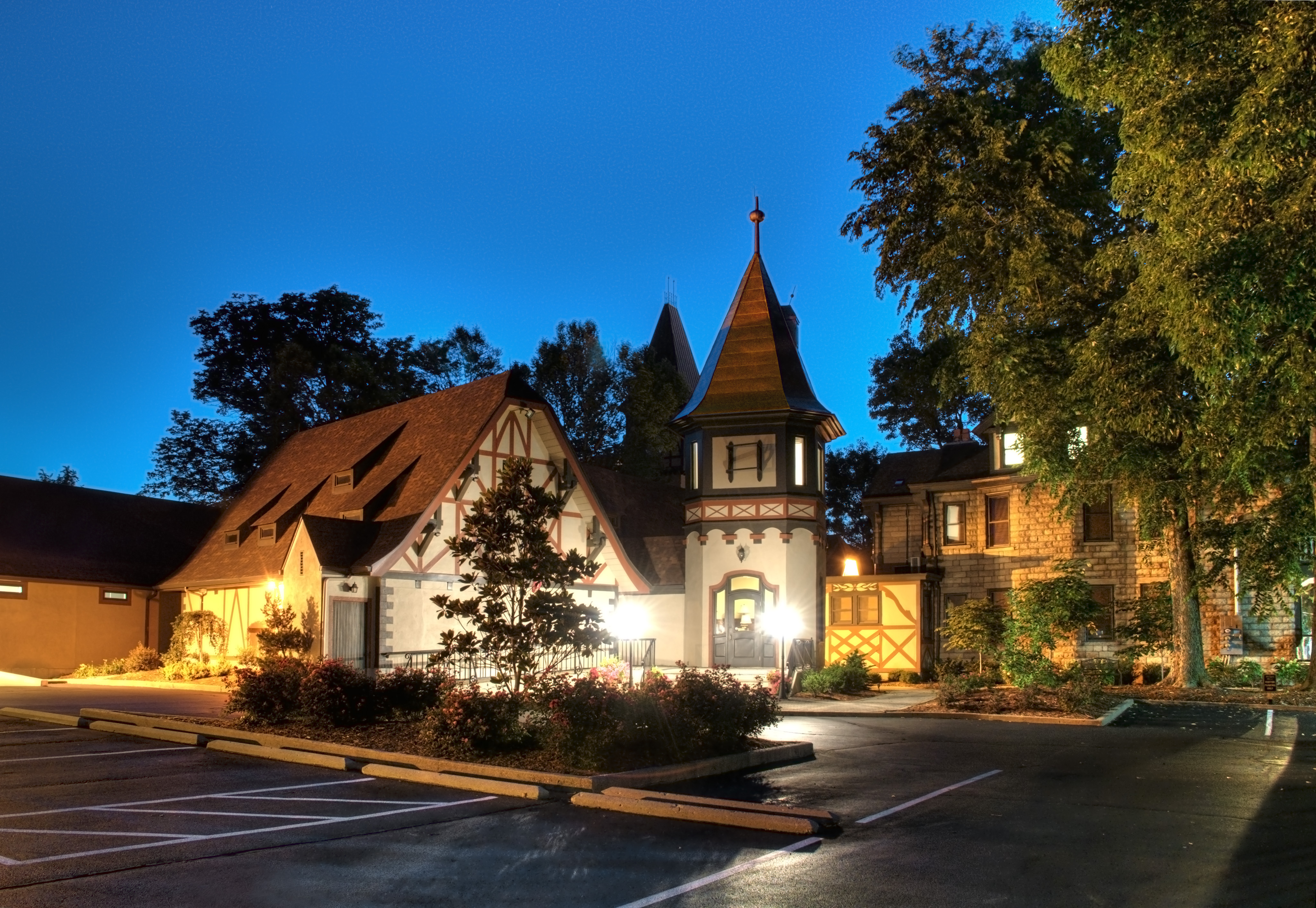 China – Hangzhou, Fuzhou & Dongguan
We have three offices located in China in the Zhejiang, Fujian, & Guangdong provinces.
Designs Direct Creative Group
Main Office
DDCG - Hangzhou
Hangzhou Office
DDCG - Fuzhou
Fuzhou Office
DDCG - Dongguan
Dongguan Office