Looking for art?  We recognize that finding artwork isn't always easy.  There is so much of it out there these days, yet it's scattered across social media, microstock sites, and digital marketplaces.
That's why we developed Atlas, the fastest growing art library in the industry and the only place where you can find exactly what you're looking for with ease.  And now that we are working with outside artists, the choices are endless.
Atlas is a revolutionary system designed to bring all the art out there into one place for easy discovery, use, and licensing for any product application.  We have over 100,000 assets available and with the recent release of Atlas for Artists, we are bringing in thousands more every week.
Atlas is built on top of the most powerful digital asset management system available today, which enables us to control every single asset for any number of purposes.  Whether it's exclusive designs or licensing for certain products, we can control the usage so that our commitment to you is upheld.
Come see what's new in the fastest growing library of art in the industry. Request access today!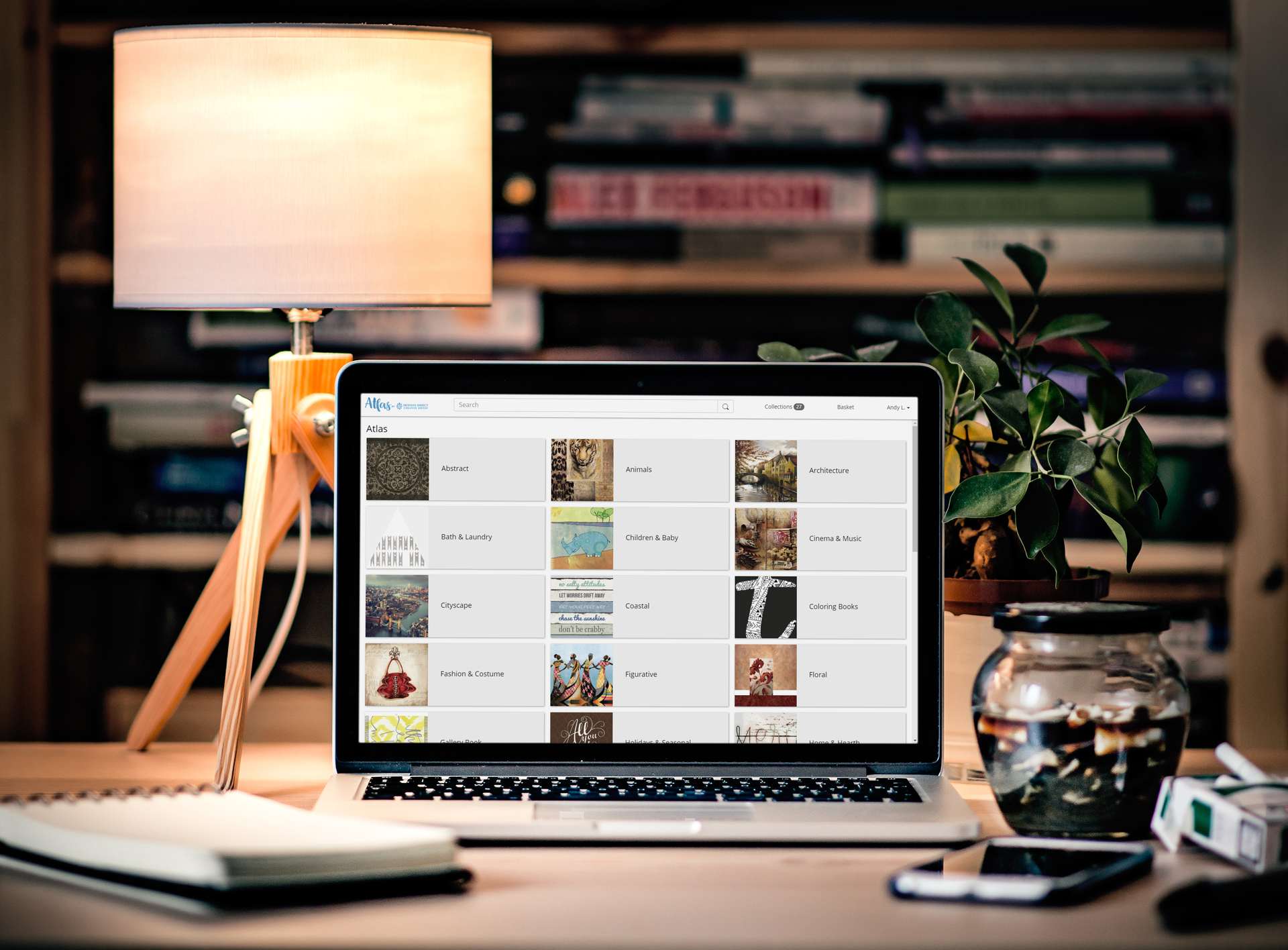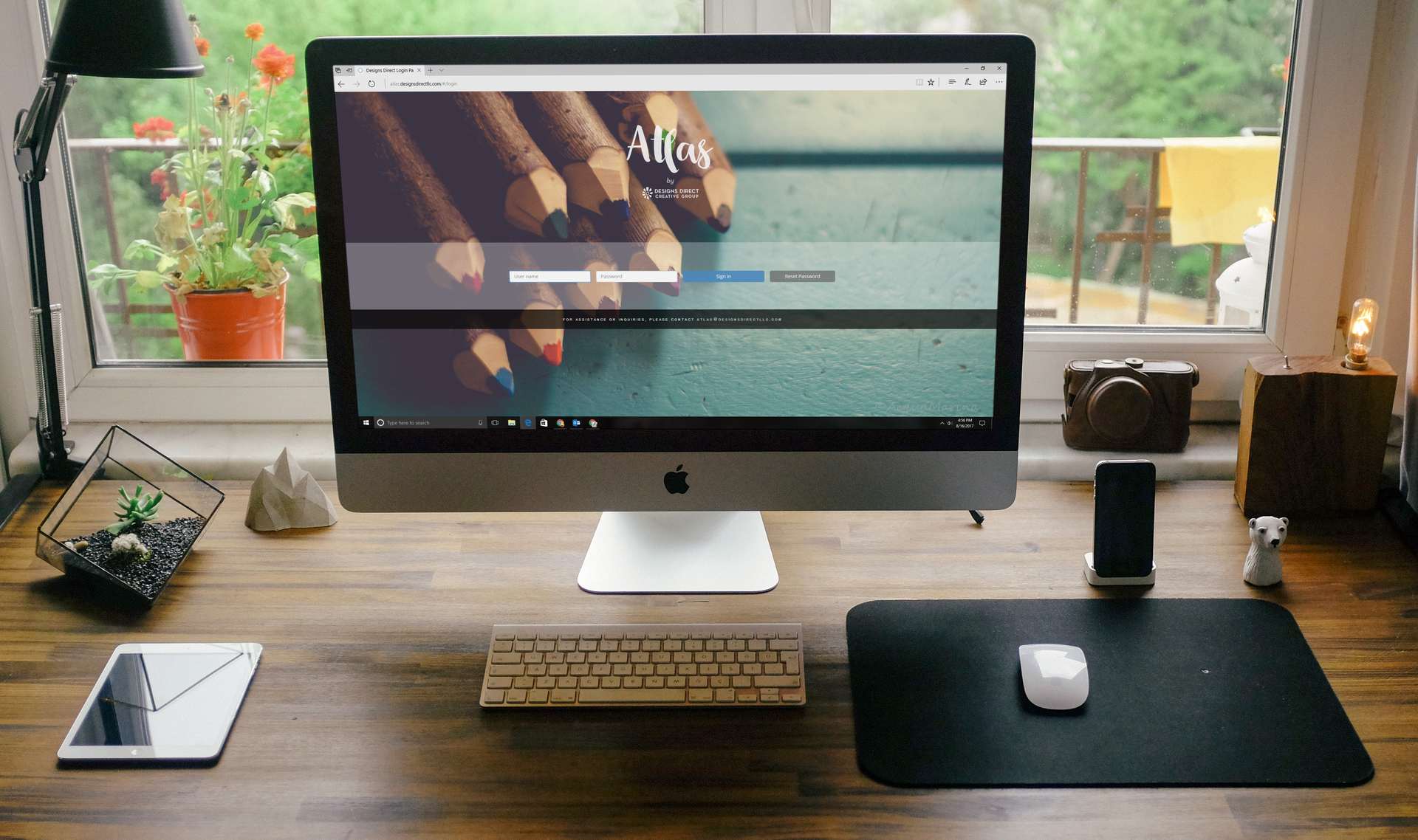 Are you an artist looking to get your artwork licensed for use on different types of products?   We understand just how difficult it can be to be found.  Thousands of artist submissions get turned down every day in this industry because it's just too hard to keep up with the sheer number of artists and artwork out there.
That's why we developed Atlas, a revolutionary online platform designed to connect you, the artist with the consumers of art – big box retailers, furniture stores, and online marketplaces.  Atlas promises you the kind of visibility needed to get your work found and to make money for your talent and efforts!  In turn, it offers the fastest growing collection of artwork available to consumers of art, making it a one stop shop for these businesses to find and purchase the necessary license for the art they want on the product they need.
Atlas was developed by Designs Direct, a business already well established in the home décor design and manufacturing industry.  Our revolutionary platform allows you to upload high resolution digital copies of your art into our secure servers, which then becomes immediately discoverable by our network of retailers, etailers, publishers, and manufacturers.
As the artist, you can have complete control over your artwork. We can limit the usage of your art to certain products, or only make it visible to specific users.  You just define your needs and wants and leave the rest to us.
Designs Direct takes a small commission on the licensing of your artwork, which allows your use of Atlas for storage and discoverability to be free!  Once your artwork is on our servers, it can be found by anyone. Sign up today and start monetizing the art you worked so hard to create!